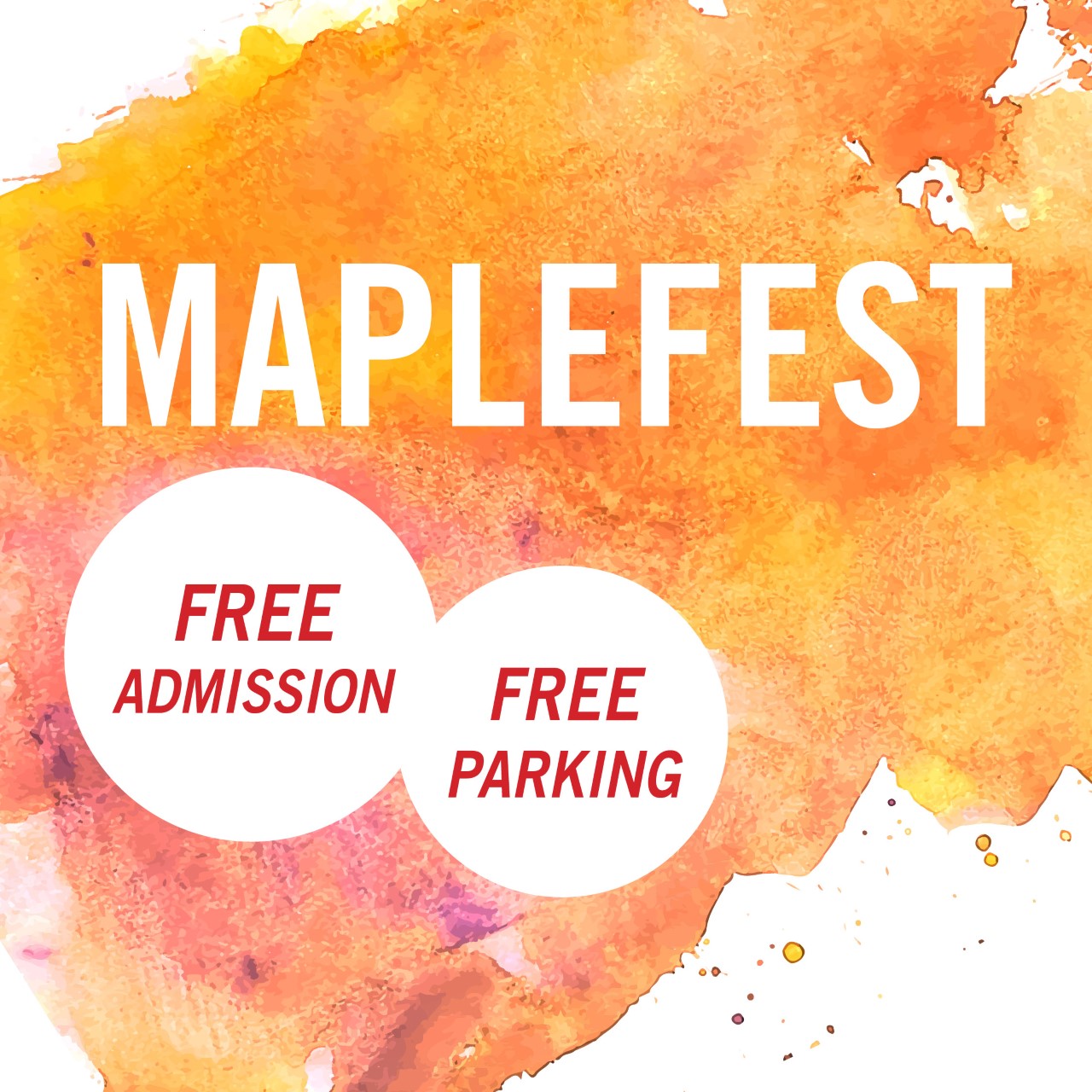 There's nothing more Canadian than freshly harvested Maple Syrup! Come celebrate the start of spring in Historic Downtown Bowmanville on the first Saturday in May.
This highly anticipated festival showcases many of our local syrup producers who offer up the best of the region. Maple products abound at MAPLEFEST and you will be delighted to find treats such as maple donuts, cheese, candy, nuts, fudge, and so much more. Stroll along four city blocks to explore unique items from our craft and food vendors. The children will be thrilled with the many kid-friendly activities.
Your visit wouldn't be complete without browsing through the many independent shops and restaurants in Historic Bowmanville. So come down and SHOP! DINE! DISCOVER!
Remember, all of our events offer FREE admission and FREE parking.
Brought to you by the business owners of Historic Downtown Bowmanville.
Overflow parking available
Special thanks to Karmina Developments for providing overflow parking at 45 Raynes Avenue (enter from Queen Street).